[Switch] Aladdin & Lion King
Verfasst: Mi Aug 28, 2019 06:25
Aladdin And The Lion King Are Being Remastered For Switch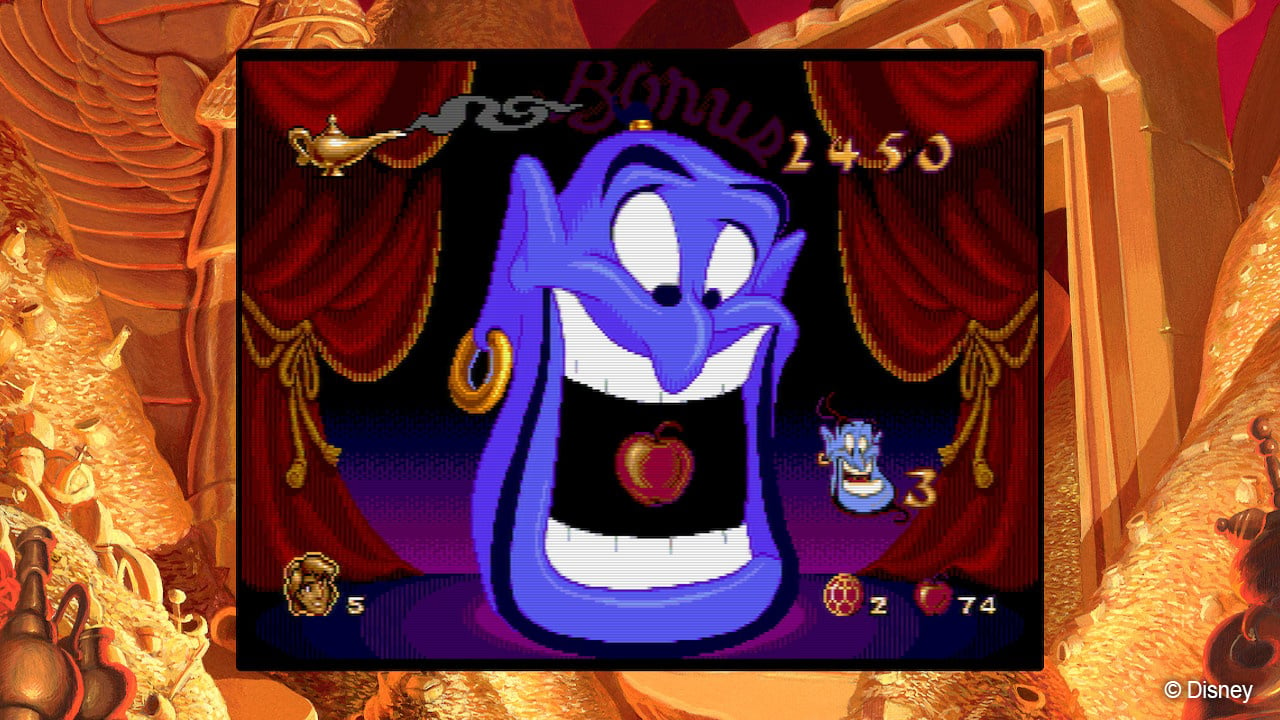 Two classic Disney video games in one physical package have seemingly been confirmed for Switch, PS4 and Xbox One.
This information comes from Twitter user @wolverinefactor, who revealed high-definition remasters of Aladdin and The Lion King were recently announced at the GameStop managers conference. The two-in-one release will supposedly be available to pre-order tomorrow from the company's online store.
Both of these games are reportedly based on the "Genesis/SNES versions" released in 1993 and 1994 and will include the original soundtracks. GameXplain has since verified the existence of this release with the above photo, which also suggests the physical release is arriving this Fall.
nintendolife